As a licensed provider of outpatient substance-related services, Eyerly Ball is committed to treating the whole person. Our professional staff provides thorough assessments for alcohol and/or drug use. As a result, necessary planning and attention are incorporated into each individual's therapy and/or medical care plan.
When a client requires more intensive substance-related assistance beyond Eyerly Ball's services (such as intensive outpatient treatment, inpatient or residential treatment or detox), we refer to other providers in the community.
Substance abuse services offered at the Cropp Clinic in Des Moines, Iowa, and at the Eyerly Ball Ames Clinic in Ames, Iowa include:
Substance Abuse Evaluations
OWI Screenings
Individual outpatient psychotherapy focused on alcohol or drug-related issues
Dual Diagnosis Group Therapy
How To Access Services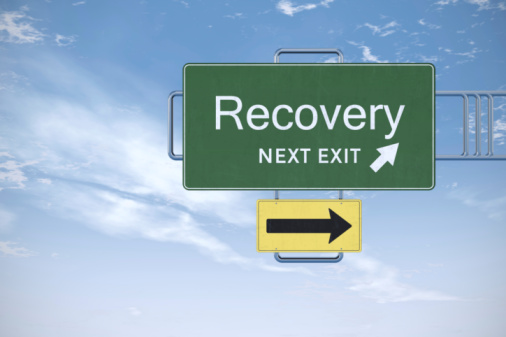 Substance abuse evaluations and/or individual outpatient therapy is available to individuals with Medicaid, Medicare, certain Private Insurance Plans, or those willing to pay for services out of pocket.
Eyerly Ball also provides OWI screenings to Medicaid-eligible individuals and to those willing to pay the screening fee ($125 for individuals not covered by Medicaid). Individuals seeking an OWI screening must bring a copy of his/her arrest report.
If you have any questions regarding substance-related services at the Cropp Clinic, please contact us at 515-243-5181 or at the Eyerly Ball Ames Clinic at 515-598-3300.