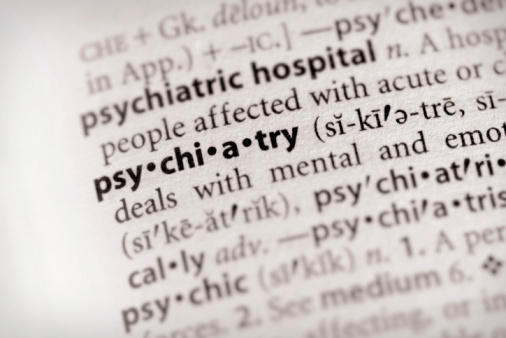 What are Psychiatric Services?
Eyerly Ball offers psychiatric services to all clients in need of treatment, monitoring and stabilization through medication. Our prescribers actively collaborate with other treatment providers to help maintain continuity of care, and to ensure that the patient's treatment regimen is updated as needs change.
Click Here for more information on our psychiatric providers.
Eyerly Ball's Medication Assistance Program helps individuals with no insurance, or those who are low-income, obtain medications by applying for assistance from the pharmaceutical companies. Ask your medical provider for more information.
How to Access our Services
All new patients are scheduled for a one-hour initial psychiatric assessment with a provider. Psychiatric Services are available at the following locations:
| | |
| --- | --- |
| Des Moines (Polk County): | 515-243-5181 |
| Ames (Story County): | 515-598-3300 |
| Adel (Dallas County):   | 515-243-5181 |
| Boone (Boone County):  | 515-598-3300 |
| Indianola (Warren County):   | 515-243-5181 |
How to Pay for Services
Eyerly Ball accepts payment from all major insurances, Title XIX and Medicare.  A person living in an Iowa county who is without insurance and unable to afford the full service fee can apply for a sliding fee. The sliding fee is based on household income and family size.