What is Outpatient Therapy?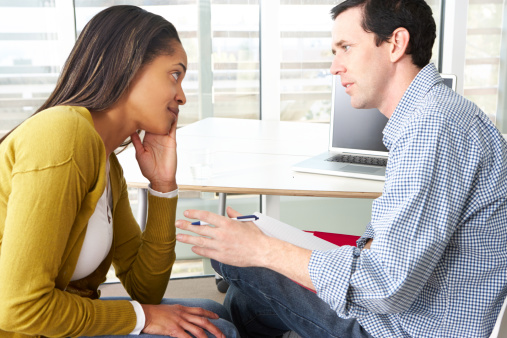 Eyerly Ball's professional therapists use treatment and intervention to increase the strengths and resources of each individual served. We serve individuals with mental health, substance use and co-occurring disorders. Our therapists empower individuals to build the skills needed to begin the recovery process, with an emphasis on evidence-based treatment. Therapy services are recovery-focused and based on person-centered planning and client-directed outcomes.
Click Here for a list of therapists available to provide services.
Eyerly Ball also offers multiple therapy groups specialized to meet a variety of needs. Click Here for a list of groups available at our clinic locations.
How to Access our Services
Please call the clinic location nearest you to schedule an initial appointment.       
| | |
| --- | --- |
| Des Moines (Polk County): | 515-243-5181 |
| Ames (Story County): | 515-598-3300 |
| Adel (Dallas County):   | 515-243-5181 |
| Boone (Boone County):  | 515-598-3300 |
| Indianola (Warren County):   | 515-243-5181 |
When scheduling your first appointment, the following information will be needed: Name, address, phone number, social security number, date of birth, referral source, services requested, and income and insurance information.
How to Pay for Services
Eyerly Ball accepts payment from all major insurances, Title XIX and Medicare. An individual living in an Iowa county who is without insurance and unable to afford the full service fee can apply for a sliding fee. The sliding fee is based on household income and family size.