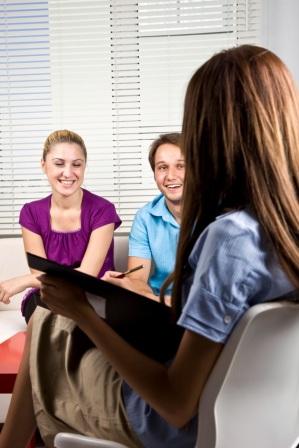 Outpatient therapy and medical services are available at our locations in Des Moines, Ames, Boone, Adel, and Indianola. Our clinicians provide high-quality, recovery-focused treatment including individual, couple, and group counseling as well as psychiatric assessments and medication management in a confidential and supportive environment.
Our Des Moines Outpatient  Clinic is offering walk-in hours for new patients on Tuesdays, Wednesdays, and Thursdays from 8:00 AM - 3:00 PM.  Please bring your photo ID and insurance card, and you will see our intake coordinator and be given an opportunity to see an intake therapist.
Please contact our Ames Outpatient Clinic Clinic at 515-598-3300 to find out when walk-in hours are available at that location.