Support Eyerly Ball...Support Your Community!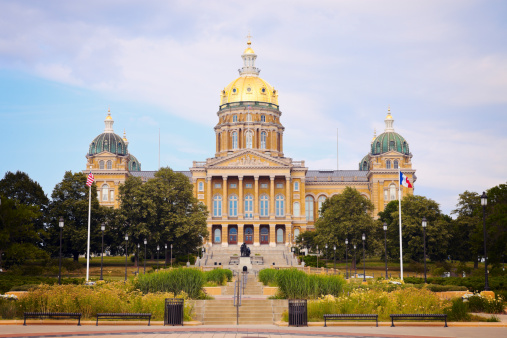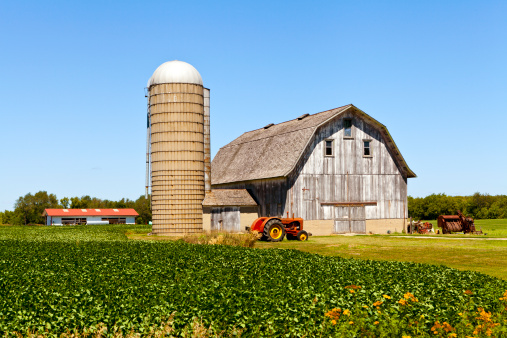 Every day Eyerly Ball delivers person-centered care to the central Iowa community. We provide services in homes, facilities, offices, and the community. We meet our consumers where they are and provide the care and services needed to improve quality of life. By supporting Eyerly Ball's efforts, you too can make a difference in the lives of our consumers. Any support received will help Eyerly Ball provide the quality mental health services needed by the most vulnerable individuals right here in central Iowa. 
Click Here for personal stories of those impacted by Eyerly Ball services.
Support Eyerly Ball While You Shop
Amazon Smile is a GREAT way to Support Eyerly Ball – AT NO EXPENSE to you!. 
Instead of going to Amazon.com to do your online shopping, go to smile.amazon.com.  It's the same site, with all the same great items for sale, and it uses your regular Amazon account.  But when you register a charitable organization, Amazon Smile will make a donation to the organization that you registered.  Just go to "Your Account" and select "Change Your Charity" to select the charity of your choice.
Happy Shopping!